Prayers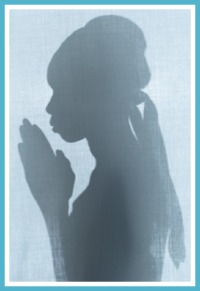 Prayer provides us with strength, encouragement, hope, joy, gratitude, inspiration, and peace. Prayer allows us to connect with a higher power, gain some perspective, and rest. This page is dedicated to prayers that I have found to be inspiring, soothing, connecting, and interesting. At the bottom of this page you will find the link to add your own favorite prayers, and don't forget to stop by our Mantras page too!
Peace!

---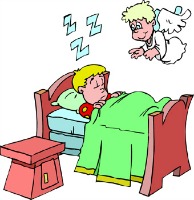 Four Corners
My Great Grandmother created this prayer and it has been passed down through my family over the years.
Four corners around my bed
Three angels around my head
One to watch, one to pray, one to take my soul away If I should die before I wake,
I pray the Lord my soul to take
---
Five Finger Prayer
Use your hand to remember this simple and fun prayer.

Your thumb is nearest you. So begin your prayers by praying for those closest to you. They are the easiest to remember. To pray for our loved ones is, as C. S. Lewis once said, a 'sweet duty.'
The next finger is the pointing finger. Pray for those who teach, instruct and heal. This includes teachers, doctors, and ministers. They need support and wisdom in pointing others in the right direction. Keep them in your prayers.
The next finger is the tallest finger. It reminds us of our leaders. Pray for the president, leaders in business and industry, and administrators. These people shape our nation and guide public opinion.They need God's guidance.
The fourth finger is our ring finger. Surprising to many is the fact that this is our weakest finger, as any piano teacher will testify It should remind us to pray for those who are weak, in trouble or in pain. They need your prayers day and night. You cannot pray too much for them.
And lastly comes our little finger, the smallest finger of all which is where we should place ourselves in relation to God and others. As the Bible says, 'The least shall be the greatest among you.' Your pinkie should remind you to pray for yourself. By the time you have prayed for the other four groups, your own needs will be put into proper perspective and you will be able to pray for yourself more effectively.
---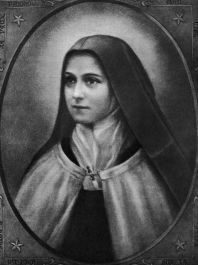 Saint Theresa's Prayer
St. Theresa believed in the importance of doing little things, with great love.

May today there be peace within.
May you trust God that you are exactly where you are meant to be.
May you not forget the infinite possibilities that are born of faith.
May you use those gifts that you have received, and pass on the love that has been given to you.
May you be content knowing you are a child of God.
Let this presence settle into your bones, and allow your soul
the freedom to sing, dance, praise and love.
It is there for each and every one of us.
---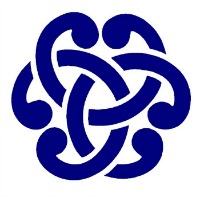 An Old Irish Blessing
One of my very favorites!

May the road rise up to meet you.
May the wind always be at your back.
May the sun shine warm upon your face,
and rains fall soft upon your fields.
And until we meet again,
May God hold you in the palm of His hand.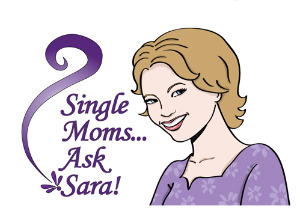 Click here to share your favorite prayer. Any expression of faith is welcome. God bless!