Do you think, "I can't get my head around this single mom stuff"?
Do you feel guilty because you're a single mom?
Do you feel alone?
Is it sooo hard to find "Me Time?"
Do you sometimes let your kids get away with stuff because your tired, or because dad isn't around?
Then the FREE
Single Mom Super Starter Pack is for YOU!
You'll Discover:

Single momming is nothing new (in fact...it's been around forever!)

There ARE advantage (Truly there are!)

Why you need a plan (Yep...an actual Single Mom           Plan)

Little tweaks you can make to each day to keep you  feeling great, and focused on your priorities(They're easy! I promise!)

and MORE! (Much more!)
As an added bonus...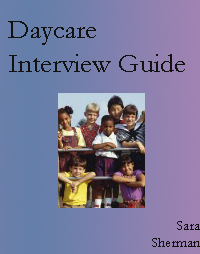 Never worry about what to ask a sitter again!
This comprehensive list of questions for in-home babysitters, daycare facilities, and their references takes the guess work out of what to ask a new sitter, and will have you feeling confident that your babies are safe and sound while you're at work. 
As and added, added bonus...
| | |
| --- | --- |
| My monthly newsletter Single Mom Morsels will give you the latest and greatest single mom news, parenting tips, and keep you up to date on our newest stuff!  | |
Send My Super Starter Pack!

(We never, ever sell, lend, or otherwise share your email address. (pinky swear!))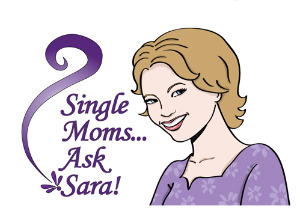 Click here to return to Single Moms Ask Sara