The FREE
Single Mom Super Starter Pack
is for...
Single moms who want to get a handle on this whole single-mom-thing and feel more proactive and in control of their lives.  
You will get...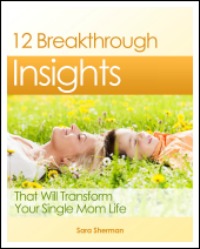 12 Breakthrough Insights
The reality is, single momming is nothing new.  Women have been successfully managing home and hearth for centuries, and we know, they will continue to do so.
By executing the Single Steps that come with each insight, you will learn to appreciate your single mom role, and give yourself permission to make the most of your experience.
And...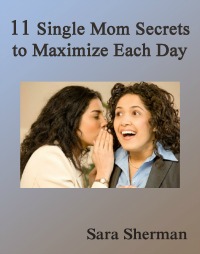 So often it's the little, day to day activities that quickly get lost in the shuffle and leave us feeling yucky. Yet, it's those very activities that make such a difference in the quality of our lives. 
11 Single Mom Secrets to Maximize Each Day are 11 little things that you can (and should) do each and every day to keep your spirits up and your days on track. By taking care of these little details you will feel more at peace will be better able to address life's demands.
As an added bonus...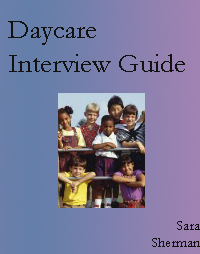 Daycare Interview Guide! 
A comprehensive list of questions for in-home babysitters, daycare facilities, and their references.  When you know you have asked all the right questions and have all the right answers you can head off to work knowing your child is safe, cared for, and having a great time throughout the day.   
Send My Super Starter Pack!

(We never, ever sell, lend, or otherwise share your email address. (pinky swear!))