Children Volunteering
Submitted by Emily Patterson (@epatt1062)

on behalf of Primrose Schools:
Preschool services that put your child first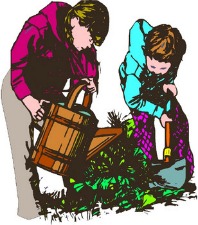 Compassion is a value that many of today's parents wish to instill in their children. With numerous people facing difficulties, now is a crucial time to teach kids the value of volunteerism. With an early start, children are more likely to continue to act in selfless kindness throughout their lives.
Volunteering builds character. Helping others in their community empowers children to make a real, positive impact on their world. The youngest of kids can make a monumental change in the world. Giving to others through volunteer work is a simple way to teach humanitarian values all year long.
There are a few things to remember when volunteering with children. If you are a parent who wishes to begin the process of teaching the value of charity, here are a few tips to help you get started.
Identify what your goals are with volunteering. Choose an organization or cause that has particular meaning to your family. Working for a cause that you stand for personally gives you the perfect opportunity to explain to your child how you feel on certain issues.
Explain the importance of volunteering to your child. When answering questions, be clear and keep your answers basic. For instance, "We have enough food, and the people we are going to feed do not."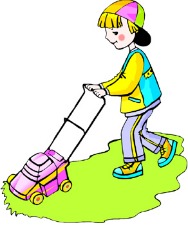 Pick volunteer work that is appropriate for the age of your child. While it is possible to begin to lend a hand at age three, young children may not fully understand a global cause. Start with a local charity with younger children, one that affects something mentally tangible such as their school, church or library. Expand your volunteering scope as kids begin to appreciate how their actions can impact people on the other side of the world.
Make sure that the organization you select has experience in working with children. Some charities do not have the capacity to welcome the aid of tiny hands into their operations. Other organizations work with children extensively, and may even be able to help you explain their work to your kids. Speak with a representative from the charity you wish to aid and make sure that there is a job for your child.
Compassionate children become compassionate adults. Volunteer work encourages and empowers kids to make a positive impact on their community and the world around them. Begin planning your family's volunteering contribution today.