Raise Fabulous Kids!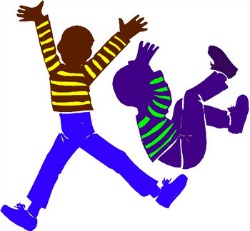 Ignore the negative hype. Your kids' level of incredibleness has nothing to do with your marital status. It does, however; have everything to do with your parenting. Being a single mom doesn't mean you are an ineffective parent, but it does mean you have to be on your game, and you have to be prepared. The pages below will help you do just that! Don't see something you need? Just ask!

Tools, Tips, Support, and Advice to:
Raise Fabulous Kids!