Meet Sara...One Kick Ass Single Mom!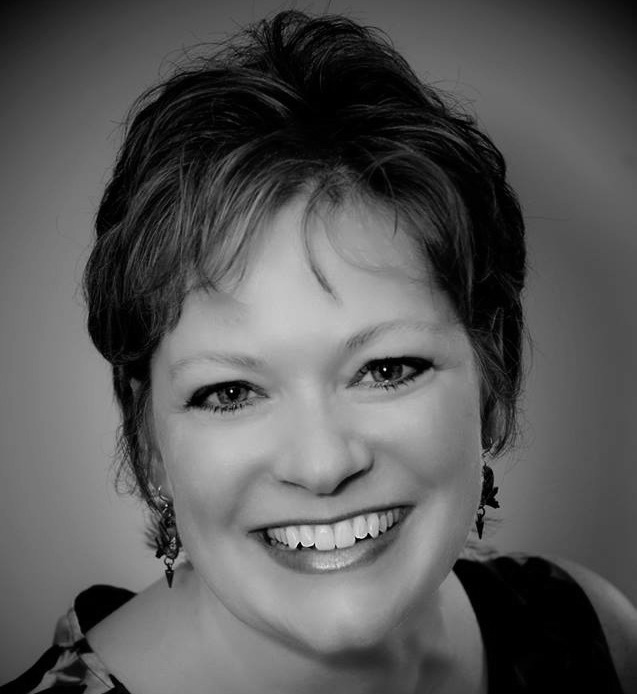 One evening in February 1992 Sara was watching President Bill Clinton call out a few "welfare moms" in his State of the Union speech. He was commending their efforts in transitioning from public assistance to gainful employment. Sara watched those women rise from the audience and thought, "Wow! That's great! Look at them!" And all of a sudden it hit her. "Hey! That's my story!" And right then she knew she wanted to dedicate her life to helping other single moms "stand up" with pride.
Sara knows as a single mom you don't have time to mess around. You want and need programs that are easy to understand and fast to implement. Oh...and you want immediate results!
Sara went from being the first woman in her area to use the new free Medicaid prenatal clinic, to a degreed professional and high ranking state staffer who set Medicaid policy. She was a single mom nearly every step of the way.
Therefore, you can imagine her frustration when she was constantly bombarded in the media with messages about how ineffective she was because she was a single mom. She was told how poorly her kids were going to turn out, and every other ridiculous notion that society hurls at women raising children alone. Sara wanted to send a new message. She wanted women to know that they could succeed as women, and that their children's future was not dependent on their mother's marital status. But more then tell  them, Sara wanted to show  them how.

Sara launched Single Moms Ask Sara fulfill her mission of empowering single moms create their kick ass life, rule their world, achieve their goals, prepare their kids for adulthood, and transform their families into productive and effective goal oriented teams.
| | |
| --- | --- |
| And when you work with Sara, that's exactly what you will do! Enter your email below for the 3 steps you need to take to start building your kick ass life right now! | |