---
Sara Sherman
@AskSaraS

Kick worry, frustration, stress, and second guessing right in the pants!





Choose your priorities, make a plan, and take control of your destiny!

I totally get it...you are a single mom.
You juggle childrearing, household management, budgets, homework, schedules, your career, meals, bedtimes, and more! 

You are super busy! You run non-stop, burning the candle at both ends.
You want, another way...



You want a single mom life...
that kicks ass.
You want to:

Feel in control

(yes, it's possible!)

Stop second guessing yourself and confidently make decisions

(You got this!)

Move forward in your goals and dreams

(Right now! No waiting until the kids are gone!)

Manage a household that runs smoothly

(no more yelling or begging!)

Raise kids that are ready to be responsible, mature adults

(woo hoo!)
And you want someone to show you how to do all of this...step by step.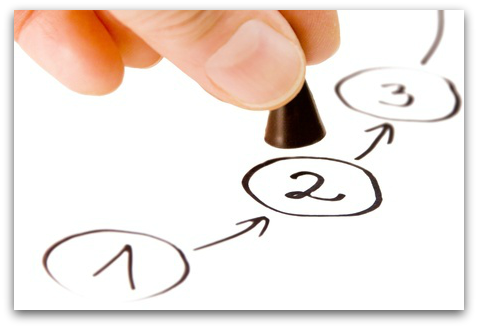 What happens next...
When you work with me you'll use proven programs that work!  After 20+ years as a single mom, I know what works.
As a sought after life coach, I have helped countless women organize themselves and their families around what matters...to them!
No more saying... 
"Oh...another year has gone by and I'm just hanging on. Still stuck in the same place. I sure hope this year is better."
No way!  My clients don't have time to waste, and neither do you! 
Not even sure where to start? Perfect! We'll start right where you are, wherever that is. 
"So Sara…"  you may say, with full skepticism in your voice,"Why do your programs work?"
I'm so glad you asked! (I even really appreciate the skepticism!)
My programs work because they are:

---
Implementable
---
| | |
| --- | --- |
| | Single momming is big and complex!  My programs make it easy for you to take it step by step, and learn to rule your world! |
---
Inspirational
---
| | |
| --- | --- |
| | Alone, I've raised a child at every age and I achieved some big personal goals at the same time. I know staying inspired is pivotal to success. |
---
Intuitive
---
| | |
| --- | --- |
| | When you can trust your instincts you leave fear and anxiety behind, and you move forward with confidence and clarity.  |
---