Kickass Single Momming Podcast Episodes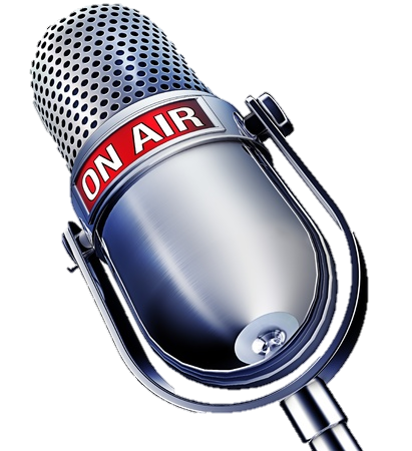 Hey! I know you are a kick ass single mom on the go! So to make it easier for you to get your fix of implementable, inspirational, and intuitive know-how I am now on the airways.
Listen anywhere, anytime, to learn to identify your priorities execute your plans, and create the kick ass powerful life you want for yourself and your kids. Give my show a listen...and share it with your friends!
---
On Air:
Episode #9 - Can You Be Both Mom and Dad? - Learn the truth about this extremely challenging undertaking.
Episode #8 - Innovative Ways Kick Ass Single Moms Parent Better with Music - Try this  powerful parenting tool.
Episode #7 - How to Pace Your Ps - Implement the the 7 Ps at a rate your kids can get on board with, without burning  out.
Episode #6 - How to Practice the 7 Ps- Pull all the Ps together and support your kids to be their very best selves.
Episode #5 - The Power of Patterns - Patterns are the foundation of a smooth family flow. Here's how to use them.
Episode #4 - Use Possible Reward - Possible reward? Discover the reward schedule that produces the best results.
Episode #3 - How to Give Effective Praise - How much praise should you give? Your kids will tell you if you read the signs.
Episode #2 - Provide Constructive Feedback - Learn to praise and correct...without crushing your kids' spirit. 
Episode #1 - Be a Predictable Parent - Always keep 'em guessing? Turns out that's not the best approach for your kids.