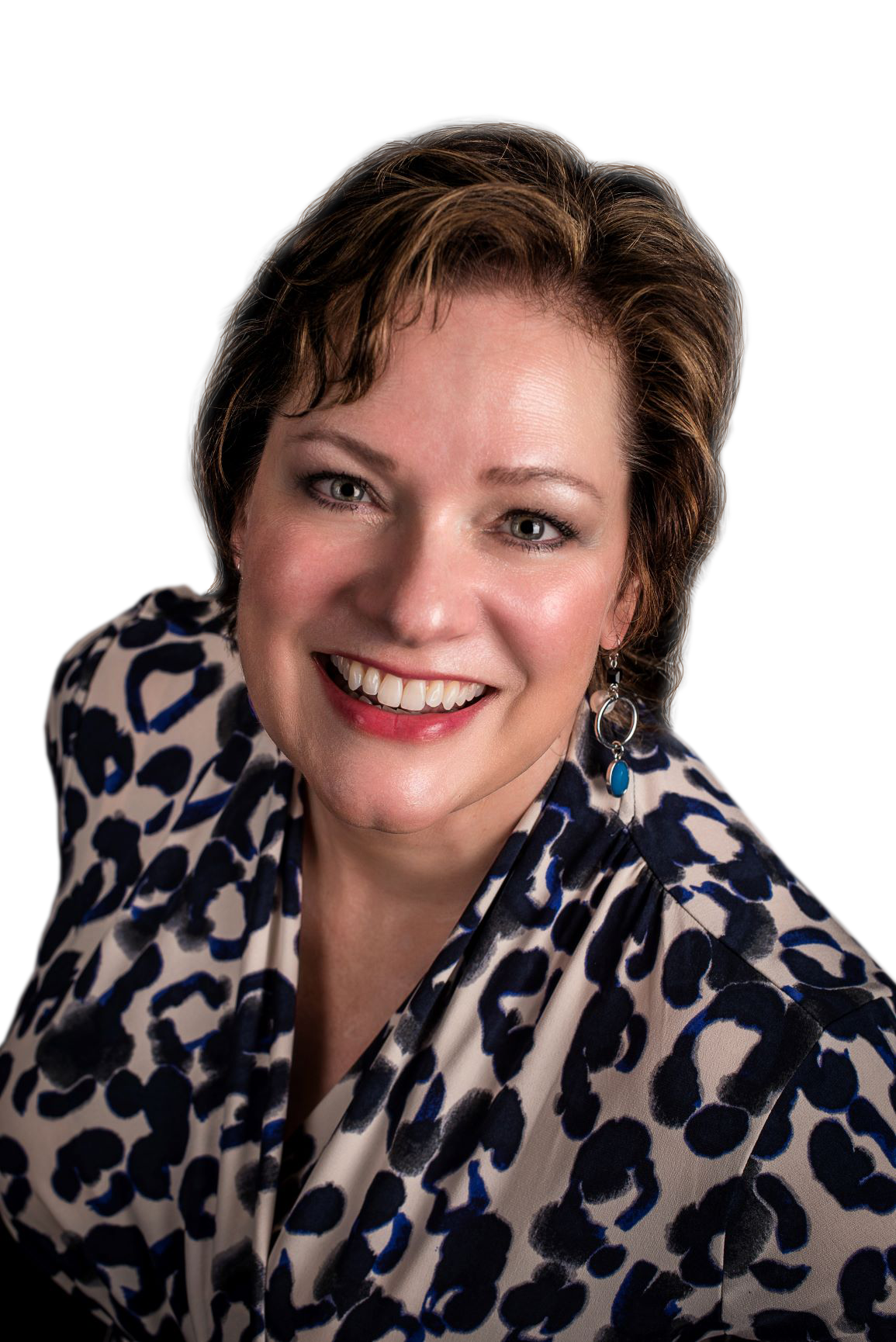 Hi! I'm Sara, and I teach motivated single moms how to:
Make decisions with confidence

Get their kids to listen and be respectful

Increase the family budget by earning that next degree

Build a kick ass life that guarantees they reach their goals and dreams
I totally get it ...
You are a successful, professional single mom who juggles career, kids, budgets, homework activities, meals, mornings, evenings, and more! And, you are super busy! You run non-stop, burning the candle on both ends. 
At work you are fabulous.  You are smart. You make savvy decisions. You solve problems in creative and effective ways. You demand (and receive) the respect of your boss, staff and co-workers.

At home you struggle to be in control . You don't feel smart, savvy or creative. Your brilliant problem-solving skills dissolve into nothingness. And, what's worse, you feel squeezed between the demands of your boss, the needs of your staff, your immense workload, and your kids.
But when you get home ... it's a different story.
   You want to feel in control at home ... when you do work.










You seem to be moving further and further from the goals you dreamed of for your family. You are constantly reacting to life's challenges, but you long to be proactive and actually direct your life.  You are tired of feeling stressed and overwhelmed, frustrated, and exhausted. 

You don't want to just survive anymore!






What you want ... is a single mom life that kicks ass!

| | | |
| --- | --- | --- |
| | You want to live a calm, peaceful, well thought-out life that is structured, yet you want to still be able to respond to life's little surprises. More than anything else, you want to enjoy your children. And you don't know how. You are ready for someone to show you how to do it ... step by step. | |




After 20+ years as a career building single mom , I know what works. I have helped countless professional women organize themselves and their families around what matters .... to them .


I will show you proven systems that work. (I know, because I've used them myself!)

Your kids are going to be at home for only a short time. Do you want another year to go by just skimming the surface of motherhood? Do you want every day to be filled with stress until they leave for college? Neither did I.

So,  I set out to change our lives. I implemented simple systems  in order to ensure I was living exactly the way I wanted. That meant ...

Parenting with intent

Maximizing and enjoying our time together

Teaching my children how to become successful adults

Caring for myself

Achieving both my personal and family goals




In other words ... Living My Priorities




I know you want to ...

Feel in control (yes, it's possible!)
Stop second guessing yourself and confidently make decisions (You got this)
Move forward in your goals and dreams (Right now. No waiting until the kids are gone!)
Manage a household that runs smoothly (no more yelling or begging)
Raise kids who are ready to be responsible, mature adults (woo hoo !!)

Just stop surviving, and really start

THRIVING!
---
Free Masterclass!
Discover 3 Secrets Successful Single Moms Use to Get Their Kids to Listen
---
More Free Stuff: 
---
Recent & Popular Posts:
---
---
Let's Be Friends!
---
Get the Book!
---
Podcast Episodes: 
---