6 Loaded Websites that  will Keep the Kids Busy during Covid-19
Most of us around the globe are now months into being stuck at home with the kids.  Thanks to the coronavirus, so many of us are not only stuck at home with our kids, we are also home schooling and filling summer schedules. 
We are faced with hour after hour, day in and day out of trying to think of fun and interesting stuff for the kids to do! 
It's is a tall order, and by now…you may be feeling a bit like this:

Fortunately, there is a ton creativity out there to help us keep the kids busy during this COVID-19 experience.
I've done a bit of research, and have found 6 websites absolutely loaded with activities that will help you fill those hours, days, and weeks to come.
I've listed each site below, and provided a brief description and a few ideas for how to use these sites to keep the kids occupied, interested, and to sharpen their skills at the same time.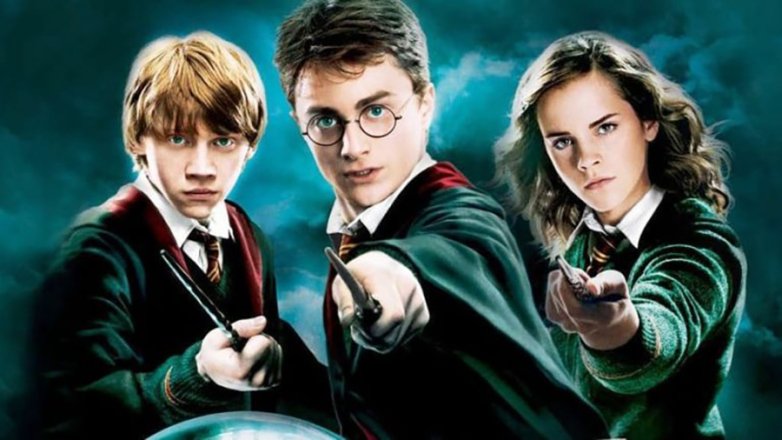 "We're casting a Banishing Charm on boredom!"

This site is boasts a free collection of "child-friendly activities, videos, puzzles, illustrations, quizzes, creative ideas, articles and much more, that will help you bring the magic of the wizarding world into your home at this difficult time."
Fans can now listen to the first book in the fantasy series on Audible for free in six different languages (English, Spanish, French, Italian, German and Japanese) as part of the Harry Potter at Home project.
Tips for using this site:
Plug the activities into your curriculum as they fit, or assign them as fun time activities.
Give the kids art supplies and have them create pictures, backdrops for and puppets for in house play time, draw scenes from the story, or make a mythical creature.
Have the kids write a summary of the story, write themselves into the story, create a spell, put the characters in alphabetical order, etc.
Have them plan a Harry Potter menu by renaming their favorite foods using Harry Potter terms, and help make that meal.
Find the instructions for this particular experiment at Wonderhowto.com
---
As the title suggests, these are easy experiments that you can do at home. The thing I love about these experiments is that many extend over several days, meaning that your kids have a little something to do each day. Your kids get that wonderful tingling feeling of anticipation, wondering how their experiment will morph from day to day. 
Do just one or 2 experiments a week and you've got 6 months to a year of fun science activities that will certainly keep your kids your busy over the long haul. 
How to keep the kids busy:
Plan out a combination of quick to execute and slow acting experiments in order to keep the kids engaged and interest levels high.
Engage the kids before, during and after the experiment. What do they think will happen? Why do they think that? Did that happen? Why or why not? Older kids and journal the answers to these questions, younger kids can draw the answers.
Feel free to repeat experiments that went wrong, or experiments that were just plain fun. After all, the key to success is being able to repeat outcomes.
---
The ideas on this site are simple, fun - like How to Make Elephant Toothpaste (adorable!), and you probably already have the supplies on hand. There are even virtual tours of some super fun far away places like the Cincinnati Zoo, Yellowstone National Park and the Louvre.
How to keep the kids busy:
Create themes around the virtual tours. Let's use the Louvre for example. Your kids can learn about art, art supplies, different paints, choose a favorite painting and learn about the artist, the time period, why the art was created, copy the design, make their own art and describe or write the story behind it, Learn the architecture of the building, make a copy in Legos, in popsicle sticks, copy the Mona Lisa by tearing construction paper or cutting fabric, make your own stone tablets like the Egyptians, and the list goes on.
Have the kids pick their favorite ideas and make the supply shopping list.
Save their creations or take photos of them and create a scrapbook or art gallery.
Send the art, the scrapbook, or the photos to grandma!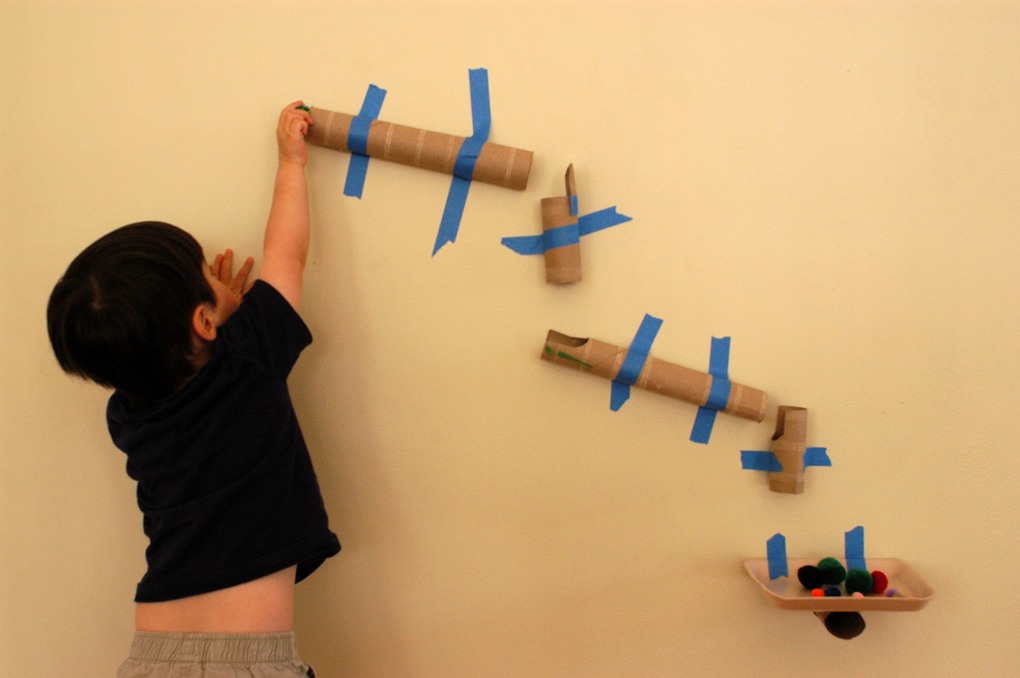 Make a marble run...powered by gravity!
---
Loaded with more virtual tours and a robust list of free activities and resources the ideas on this site will keep your kids busy for weeks. (Who doesn't want to take a video tour of  the Natural History Museums of Los Angeles County while making make dinosaur shadow puppets from the pattern on their website?) And be sure that you don't miss the link to all the free worksheets and workbooks.
How to keep the kids busy:
Grab the free worksheets and workbooks to create some downtime for you, and some work-at-your-own pace independent activities for your kids.
Use the tips from site #3 above to maximize the learning from all the amazing virtual tours.
Use the subject headers on this site to make sure your kids are getting learning across all the STEM subjects.
---
Parent tested. Parent approved. What could be better for the single mom stuck at home with the kids?
All the ideas on this site are activities parents are already using to keep their kids busy. Filled with podcasts your kids will love, and many activities the kids can do on their own (even the younger kids) so can take a conference call or get some concentrated work in.
How to keep the kids busy:
Strategically use the podcasts and independent activities to give you concentrated work time when you can't be interrupted.
Put the quick and easy to implement activities from this site into a jar and grab one, or have your kids grab one when everybody gets restless, when you are out of ideas, or when an unexpected work situation pops up and you need an activity fast.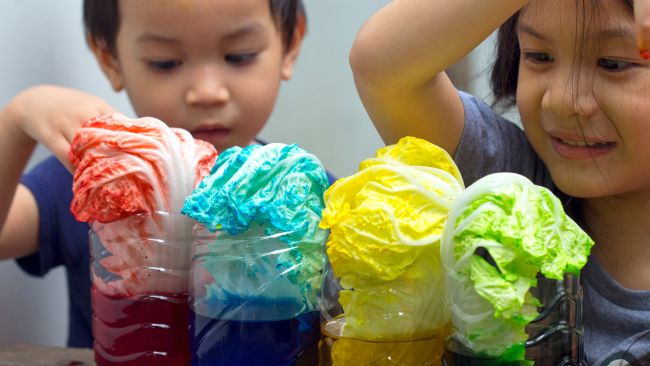 ---
This site has plenty of activities that require your kids to move. Movement lets the kids burn off energy and hone those incredibly important gross motor skills. Everything from balloon volleyball (As kids, my siblings and I spent hours and hours playing this game using the couch as the net.)
---
How to keep the kids busy:
Scatter the physical activities throughout the day. Kids need to burn off energy far more often than we realize.
Build the blanket fort and leave it up for days. Use this space as a secondary classroom space and plan the activities that will be done inside the fort. (Podcasts, reading, workbook pages, etc.)
---
Bonus Tips!
Check out this amazing YouTube Channel: Art for Kids Hub! They have step-by-step EASY instructions for how to draw your child's favorite things. The videos are fascinating, and the instructions are so easy even the young kids can create amazing art. 
Take the night off and let Dolly Parton read the bedtime story to your kids! Once a week Dolly adds a new video to her Imagination Library YouTube channel. Sit back, relax, and let Dolly do the work!
---
Create a space!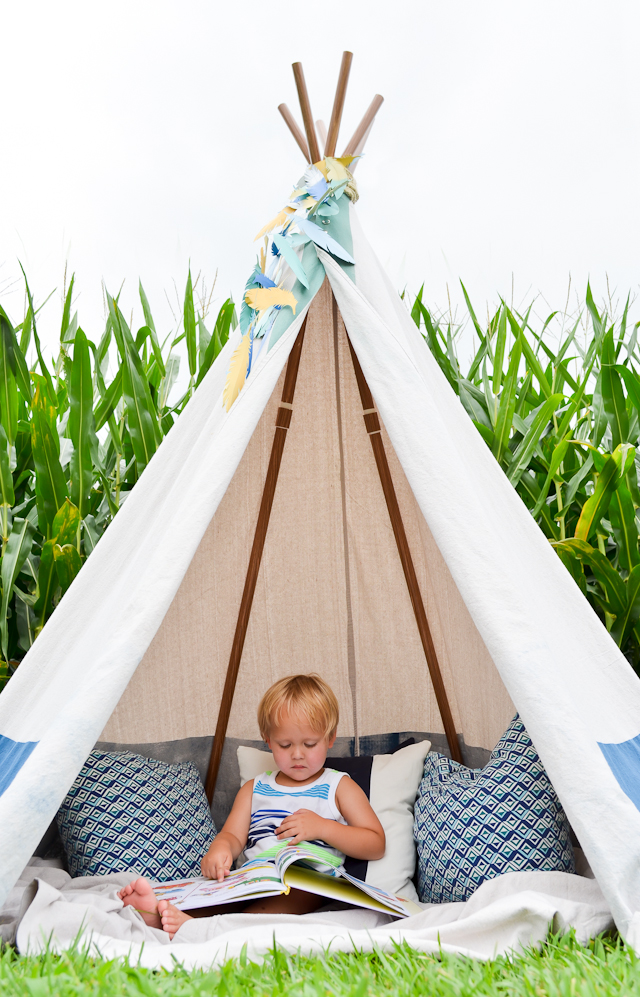 Kids love, love, love, (totally love...) having their own little tiny space! Schoolwork, homework, reading, flashcards, studying, you name, become exciting and fun as soon as a child can snuggle up in their very own tent or teepee. And on this site of 15 amazing tepees and tents (including 1 that is completely no-sew) you will be sure to find one that fits your skill level and your child's interest. All of these awesome ideas can be easily modified to your preferences, supplies on hand, and to create an equally special place for bigger kids. (I mean, who doesn't want their own she-shed/man cave?)
Pull it all together with theme days!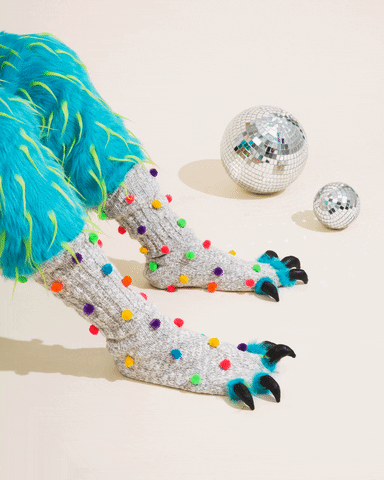 Crazy Socks Day
Twin Day
Pajama Day
Wacky Hair Day
Backwards Day
Letter of the Day
Number of the Day
Color of the Day
Word of the Day
Food of the Day
Get the kids in on the action!

There is no reason you have to do everything on your own. Have them…

Pick a theme for the day or week and help plan how to bring that theme to life.
Draw or write up the schedule for the day or week.
Make a list of the supplies that will be needed for the week.
Debrief. What did they think went well? Which activities did they like the best and why? 
The structure you create for your kids through the coronavirus quarantine will work well as you move into the summer. When you keep the learning going throughout the summer it will be so much easier for your kids to get into the school groove again in the fall.
Women have been homeschooling since the beginning of time. No, they weren't holding down a job at the same time. Instead they were doing the laundry on a rock, sewing all the clothes, making all the food from scratch, and more. You've got this!
Keeping the kids busy all day, everyday is hard because it is new. With just a little a bit of structure, and some practice, you and your kids are going to have so much fun!
Remember...
This situation is temporary. But the structure you create, the lessons you teach, and the memories you create will last forever.
Need some help working through the stress of a world with COVID-19 or tips for managing work from home and homeschooling at the same time, check out these 5 Effective Tricks to Make the Most of the CoVIDLockdown.