Enjoy the RIDE!
A Blog from Single Moms Ask Sara
Here's where we share resources, advice, and post questions and answers to support Single Moms on their journey.
Subscribe to assure you get the latest info.
(Right there...a little to the right...there..! You got it!)
Join The Pride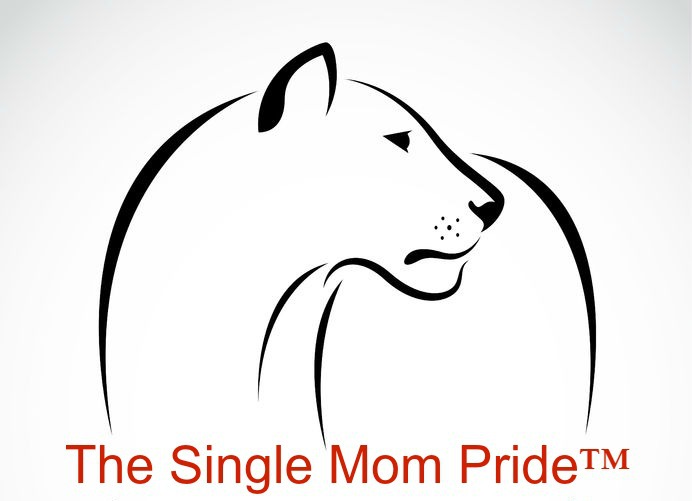 No time for single mom networking meetings? No problem! Join this private online community for conversations and connections from the comfort of your couch!