---
Enjoy the ride!
Sara's Blog
Follow along to get everything you need to develop Priorities, Plans, and a Kick Ass Life!
(Sign up! Right there...a little to the right...there..! You got it!)
---
Single Moms Dress Your Best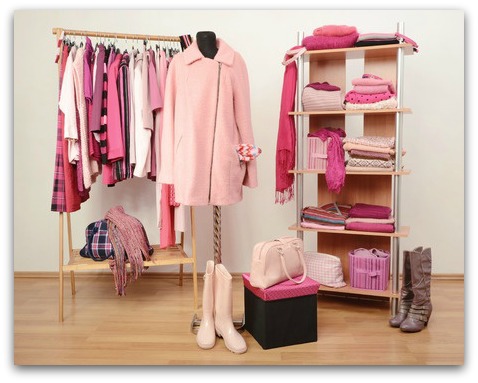 It can be hard for single moms to find time to put their wardrobe together so they can dress there best. Stacy and Clinton's tips make it easy to know what you need.