---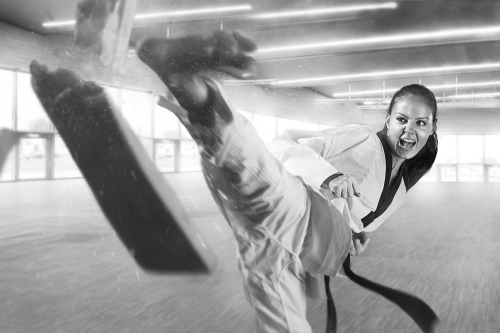 Kick worry, frustration, stress and second guessing right in the pants!

Get motivated and take control of your destiny!

Let's create the Priorities and Plans you need to have a KICK ASS LIFE. It all starts with one small step. Are you ready? 

Take the Starting Point Survey and let's make a plan to for you to rule your world!