5 Different Types of Workouts to Do at Home This Summer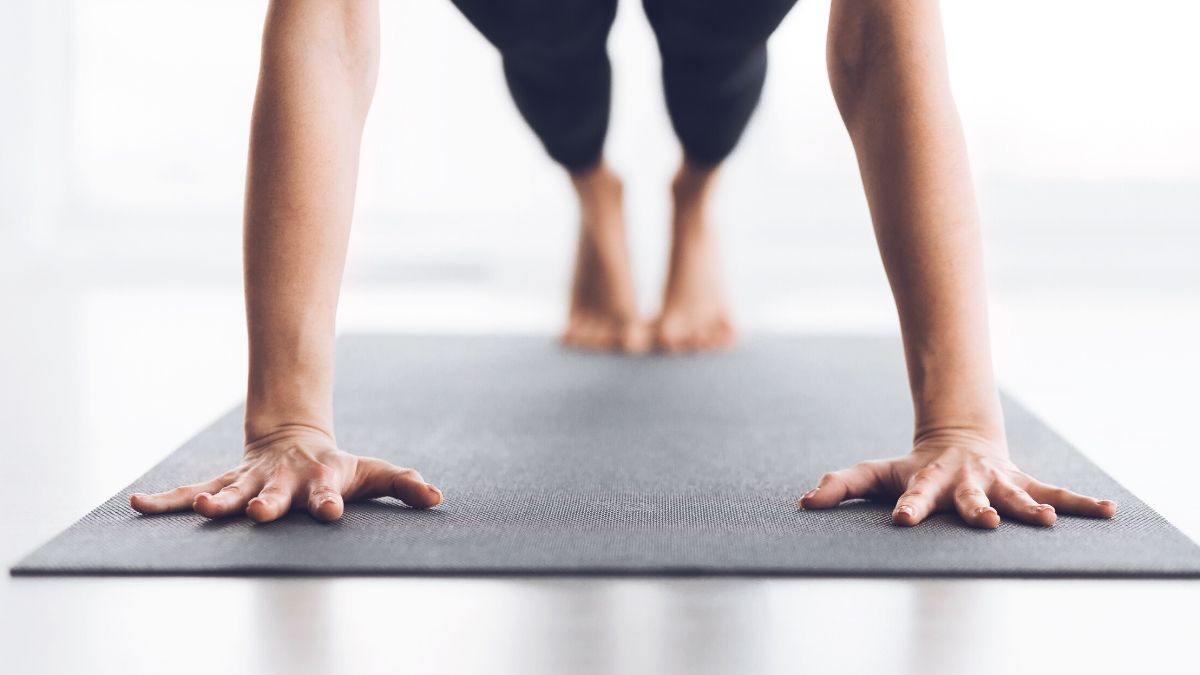 Though some states may have opened up their gyms at this point, you still may not feel comfortable heading there for a workout quite yet. Or maybe, you've realized that working out at home, whenever you're able to find the free time in 15-minute spurts, works better for you. Whatever the case, there's something wonderful about working out in the comfort of your home: no pressure, no rush, easy start and stop—the list goes on.
If you've been all aboard the at-home workout train, then take a look below! Here you'll find some of the different types of workouts to do at home so that you can switch up your routine no matter what the day has in store!
Yoga
This is one of our favorite at-home workouts because it's so soothing! As a single mom, you may experience more stress than the average person, and that's where yoga is so helpful. Rather than ignoring the stress, you can breathe and move through it. In fact, one of the main benefits of online yoga classes is that it actually provides you with that time for self-reflection.
The best part is, there are plenty of time-length options so that you can always fit in the workout, regardless if you have 10 or 45 minutes.
Interval Training
You've probably already heard of how impactful HIIT workouts are. They get your heart rate up and keep it up, all while working various parts of the body. You can set up the workout the way you want it, or you can simply google HIIT Workouts and find one that works for you. There are HIITs for whatever you want to do—cardio, arms, legs, abs, or strength.
Dance
If you need to bring a smile to your face, then this is the workout for you. It's one of our favorite types of workouts to do at home, and the best part is, it doesn't even really feel like a workout. Turn on your favorite playlist, and get moving! You can even get the kids involved, and it doesn't take much.
Now, if you'd rather your dancing be solely for you, then try out a few different dance workout programs! From Zumba to Jazzercise, there are so many options available for you to try.
Cleaning
I get it; cleaning doesn't sound like the most exciting way to workout at home—but it is effective, and it does kill two birds with one stone. Sitting folding laundry doesn't necessarily count for the workout aspect, but you do work up a sweat when you scrub the floors or vacuum up and down the stairs. Next time you get down on yourself about how you couldn't work out, think about the elbow grease you put in during your most recent (or future) cleaning session!
Walking or Hiking
This one may not necessarily be in your home, but it does mean you that you don't have to head into the gym. Go on a walk around the block, or take the kids to the local nature reserve for on a hike. This movement does wonders for your body and is easy enough to make time for each day—especially over the summer.