Book Sara to Speak!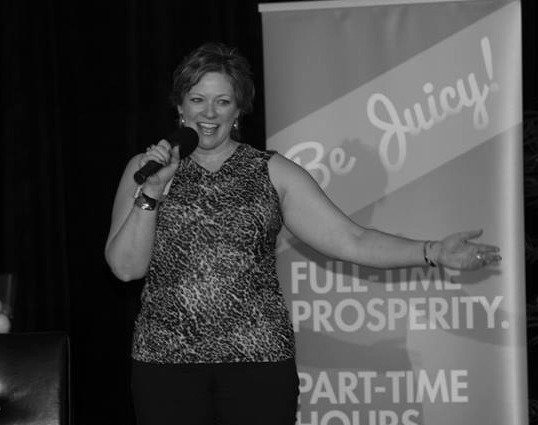 Sara Sherman, Founder and CEO of Single Moms Ask Sara, has been single momming for over 20 years. In that time, she raised three great kids and accomplished some big personal goals. Known as the Single Mom Sensei, Sara uses her proven practical techniques to teach single moms how to rule their world, achieve their goals, and turn their families into productive and effective goal oriented teams. Sara is devoted to the millions of single moms around the world, and her audiences find her to be an inspiration, time and again exclaiming, "This is exactly what I needed!" 
Sara provides her audiences will get the tools and training to create Priorities and Plans for a Kick Ass Life.
Single Moms learn how to:
•Take the reins and steer their life and family forward
•Stop second guessing themselves and develop and trust their gut
•Live their lives proactively rather than reactively
•Move from overwhelmed, frustrated and stressed to motivated, peaceful and joyful
Some of Sara's favorite topics include:
Furthering Your Education

Getting Along with the Ex

Creating a Single Mom Master Plan

Effective Discipline

Living in Gratitude

Creating Family Traditions

Self-Nurturing

Identifying Your Priorities

Managing Change
Have something else in mind? Sara welcomes the opportunity to work with you to create a custom presentation specific to your audience's needs.
Sara is also able to create workshops, webinars, teleseminars, and programs on any of the above topics, or one of your choosing. Hey! We're flexible! :)
To find out more download this speaker's overview or connect with Sara at sara@singlemomsasksara.com.