Household Maintenance Checklist To Ensure Safety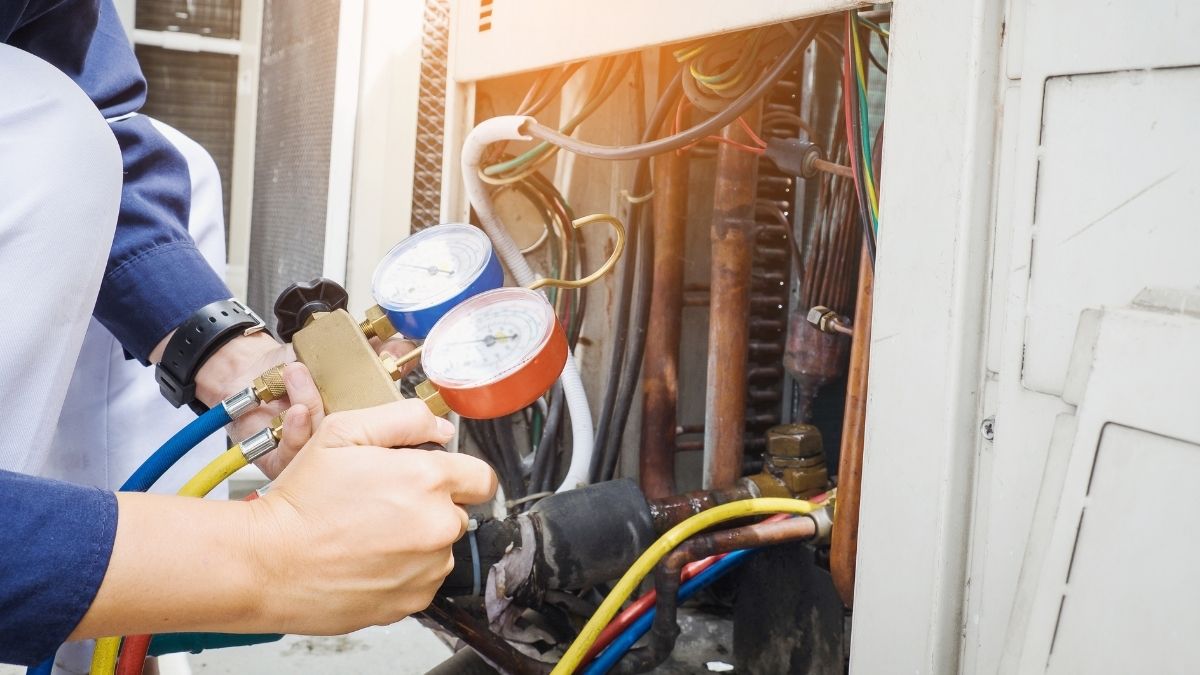 Safety is key! If you're a single mom looking for a list of household maintenance chores you need to do regularly, you've come to the right place—below is a household maintenance checklist to ensure safety. Don't wait; start today!
Check All Detectors
Regularly testing carbon monoxide and smoke detectors is extremely important for everybody's safety. All you must do is hold down the main test button on the detector until you hear a loud, siren-like sound. If you don't hear that sound, it most likely needs a new battery. In addition, you should also replace the alarms themselves every decade.
Test Garage Door
This is a huge household maintenance you should do regularly, especially if you have small children. All you have to do is make sure the auto-reverse feature works. Do this by placing an object underneath the garage door and activating the door—if it doesn't go back up, the sensor isn't working. If this is the case, get a professional in there to fix it as soon as possible.
Get a Furnace Safety Check
Furnace safety checks are extremely important, especially with the winter season coming your way. If you don't get regular furnace safety checks, your furnace can pose an array of health and safety concerns, including carbon monoxide poisoning, gas leaks, and fire hazards. To ensure these issues don't arise, get your furnace checked regularly.
Clean Fireplace
Cleaning the fireplace prevents soot accumulation, which can result in a chimney fire. This could be very dangerous for your home and your family. With a good sweep and then a once over with a damp cloth and your fireplace will sparkle and your family will stay safe.
A mom always wants her kids to be safe. By following this household maintenance checklist to ensure safety throughout the house, you're doing everything in your power to keep your living quarters safe for you and your kids. Start on your list today.