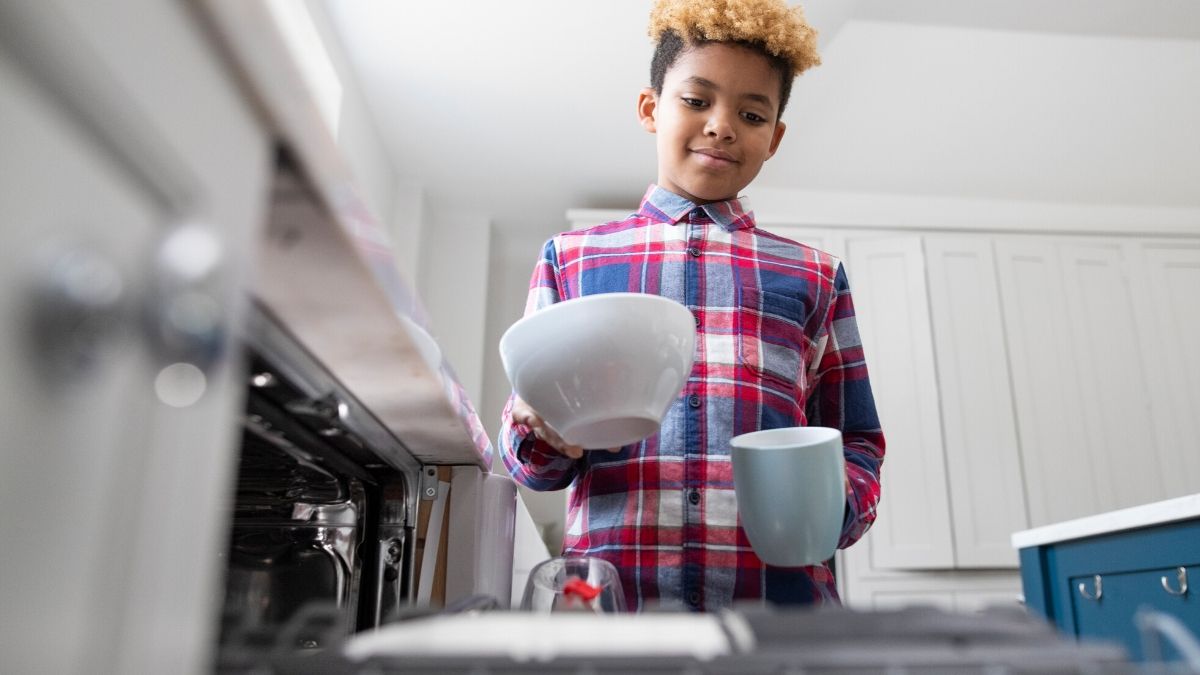 How to Get Your Kids to Do Their Chores

Being a single mom is one of the toughest jobs on the planet. You're solely responsible for the well-being of an entire family. Since you have so many things on your plate, a little help around the house is much appreciated. You should read this guide on how to get your kids to do their chores if you're struggling to motivate your little ones.
Make Chores Fun

Kids and teens typically only want to do things that interest them. That's why it takes some major convincing to get them to do their chores. Luckily, this task will be a little bit easier if you're creative. Try your best to make chore time as fun as you can. For example, you can create a cleaning playlist of your mini-me's favorite jams, so they can listen to it while they get things done. Another idea is to make a competition out of things. Tell your children whoever makes their bed the fastest will get to choose the next flick for family movie night.
Start Small

The easiest way to get your kids to do their chores is to start small. It's probably not wise to ask your teenager to clean the gutters right off the bat. Instead, start with a tiny task like asking them to take out the garbage. Once they're settled into that routine, perhaps your children can take the dog for a walk together. If you don't overwhelm them with large projects initially, they might be more likely to help.
Communicate With Them

Studies show that kids raised by single moms are more resilient and have more "help around the house skills". Effective communication is key to getting your kids to learn and consistently perform their chores…without you having to remind them.  Not only is their help invaluable to you in take care of your home, but a big part of your job as a parent is to prepare them to be competent adults. And that includes understanding how to take care of their own homes.
Reward Them

Who doesn't like a reward?! Nothing says, "Job well done!" like a special treat. While you want to instill responsibility and pride in doing a good job, offering the occasional special treat really shows you appreciate and acknowledge your child's efforts and accomplishments. Making these treats fun and out of the ordinary whenever possible.  Think about making your kid's favorite dinner, having a picnic in the park or the living room, and topping the whole thing off with an interesting or unusual dessert, like  some rich homemade vanilla bean and basil strawberry ice cream. Even hold a taste testing contest and see which new ice cream and topping flavors everyone likes the best.