How To Keep Your House Clean With Minimal Effort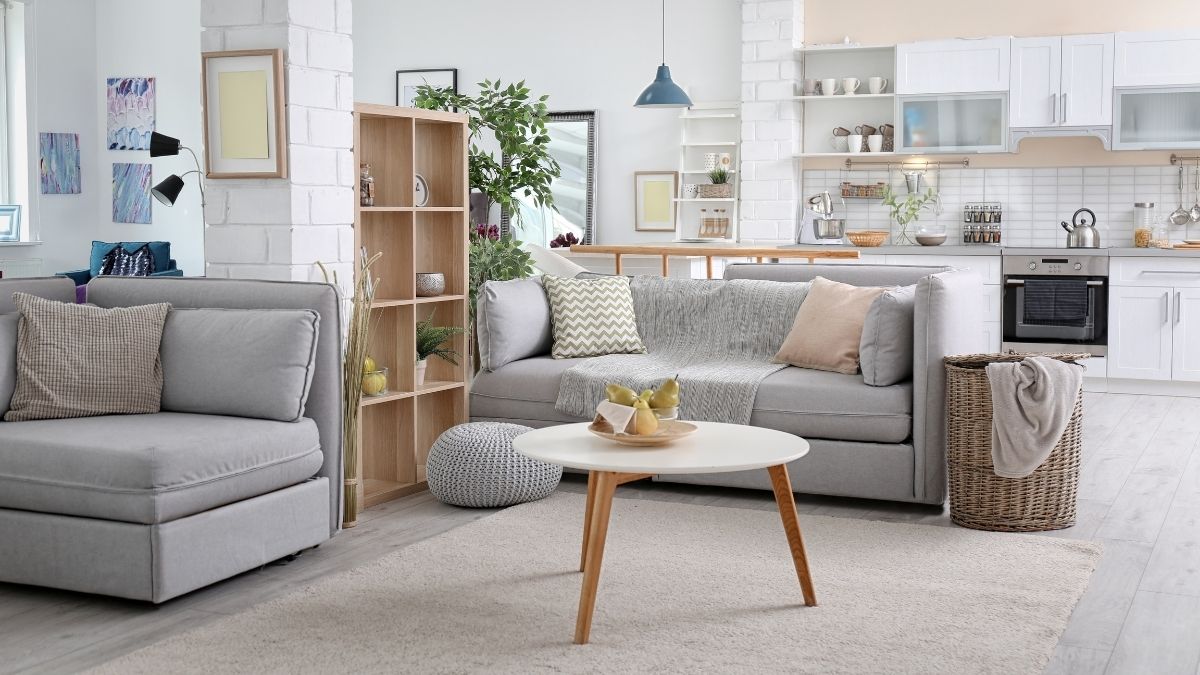 Single moms know all about the hazards of chaos. We have to plan our children's schedules, cook meals, and do our own work. Since we're so busy, the last thing we want to come home to is a messy house. Check out this helpful guide on how to keep a house clean with minimal effort. Single mothers have enough on our plates; and we shouldn't have to devote more time to cleaning than necessary.
Establish a Routine
The more consistent everyone is with cleaning, the less stressful the process will be. It'd be helpful if everyone in the household put things back where they found them. If the kiddos put their toys away after playtime, Mom won't have to clean things up later. This rule also applies to doing the dishes. Instead of letting the sink pile up with dirty dishes, wash everything right after dinner to make life easier.
Implement Storage Options
The more storage in a home, the better. Shelving units can help keep everything tidy and also serve as a statement design piece. Consider creative ways to use baskets for storage. Much like shelves, baskets are excellent decorative organizational tools. Toys can be tucked away when guests come over, you can throw trinkets in the basket instead of worrying about organizing or displaying them.
Teamwork Makes the Dream Work
Almost all the kids can (and should) get involved in the cleaning routine. The more people who help out, the easier it'll be to maintain the house. Helping out teaches responsibility, ownership, teamwork, and of course provides an opportunity to learn and master the skills needed to one day maintain their own homes. Everybody wins!
This guide on how to keep a house clean with minimal effort will help take some pressure off you. A home should be a place where everyone can relax and let go of daily stressors. Neatness goes a long to keeping anxiety and stress in check.