How To Make the Best Cushion Fort With Your Kids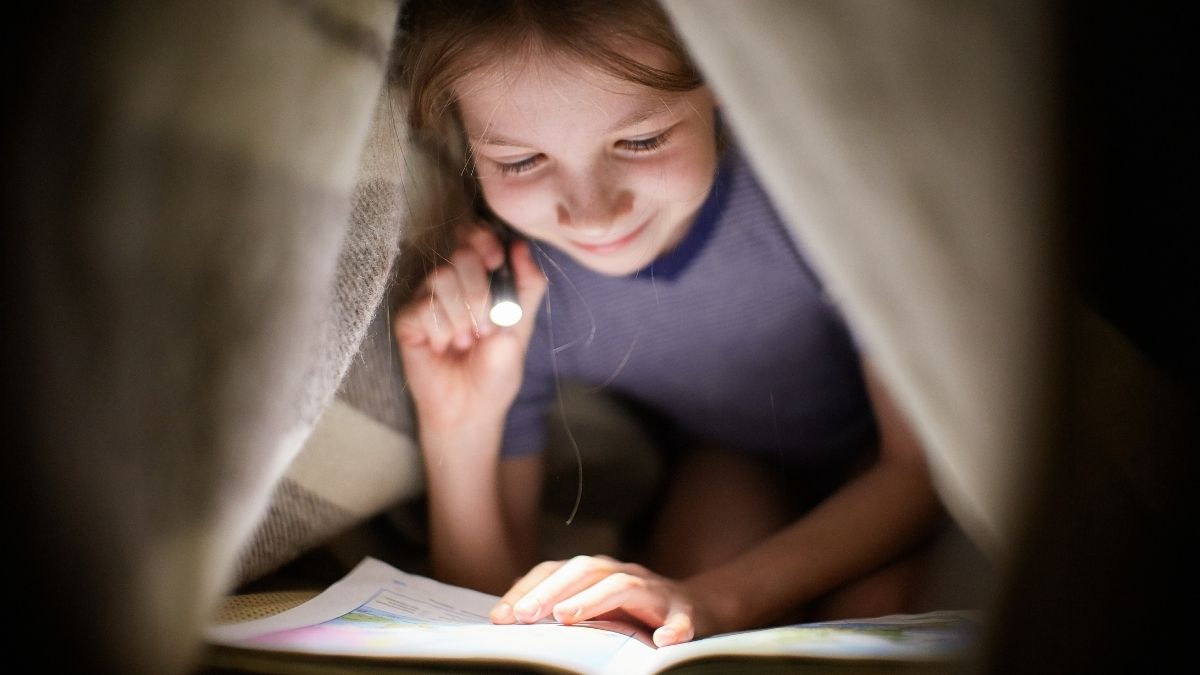 Finding creative projects to share with your kids is a challenge. Stick with an old classic and build the ultimate cushion fort with them! Pillow forts are a long-time kid-pleaser, but there's an art and science to constructing one that lasts! Here's how to make the best cushion fort with your kids.

Location, Location, Location!

Being close to materials is handy but consider sightliness when building your fort as well. First, how long are the kids allowed to have it up? The living room provides plenty of cushions and throw pillows, but do you really want to see a wild pile of fabric in there every day? Direct the kids to the basement or rec-room instead, but kindly donate any extra pillows and cushions they might lack. Teach basic lessons in planning and safety by stressing that the fort can't block doors or windows, be near a heat source, or otherwise be in the way. Also, there shouldn't be any hidden hard objects inside that can hurt little heads. Incidentally, planning an emergency escape can be a fun game on its own.

Choose Your Building Materials

Couch and sectional cushions make excellent bricks, blankets serve as the mortar and roof, chairs and card tables become the timbers, and pillows are the flooring. Challenge your kids to suggest other materials as well. Sheets and mattress pads, rope, heavy books, lumber scraps, broomsticks, and battery-powered lights are prime materials for the perfect fort.

Get a Grip!

Cushion forts rely on (and fall prey to) gravity. Sometimes, sheets and blankets need a little extra support and pressure to stay put. Large binder clips or clothespins can secure blankets to the chairs, tables, or other furniture that serves as the fort's frame. Hand clamps are great but be sure the jaws are plastic or rubber, otherwise they can scratch surfaces. Even then, pad them with something soft.

What Can It Be?

Kids' imaginations are boundless, but they can always use inspiration. Make the fort a jungle camp, surrounded by stuffed wildlife. How about an Antarctic explorer post, covered in white sheets for snow and ice? Superhero hideouts are always popular and can be matched with capes, costumes, and make-believe super-science devices. Keep in mind that your fort also makes a great spot to watch movies or play video games, so know which side to keep open for the TV.

Make Room for Mommy

Your kids might play in their fort all day and every day, but they'll want you inside and beside them at least once! The best fort is a fort Mommy can sit in comfortably, so ensure one part of the roof is a little bit higher than the rest. Your kiddo will love having you join them, and your head and back will appreciate the extra space.

When figuring out how to make the best cushion fort with your kids, just remember to keep it fun by supplying plenty of blankets, cushions, and memories!