How To Prepare Your Child To Be a Pen Pal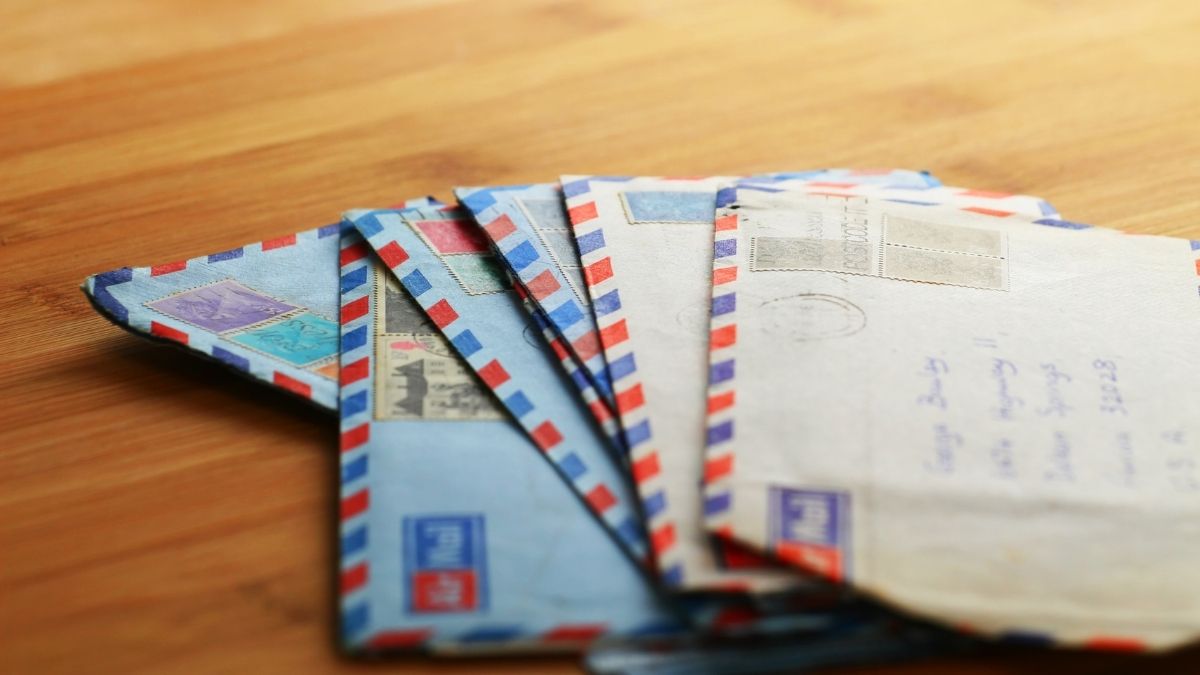 The challenges to find a balance between remote learning for the kids and your own schoolwork and job. It's normal to feel guilty as you have so little time to do everything you want with your kiddos. Coming up with creative ways to occupy your kids while you're all at home simultaneously can be tricky. However, you still have things that you need to do. Consider these ideas on how to prepare your child to be a pen pal as a way to buy yourself some time, help your child work on literacy and writing, and give them an outlet for thoughts and feelings.

Pick the Recipient

As digital technology begins to take over more and more aspects of our everyday life, we find our children unaware of a world we once knew. When considering possible pen pals for your child, choose a person your kiddo knows but doesn't get to talk to enough—perhaps a grandparent, a distant relative, a parent living elsewhere, or a friend.
During this pandemic, we all have a little too much space between ourselves and our loved ones (at least, the ones who don't live with us). Bridging the gaps with a handwritten letter can be connecting and endearing. Whether your child's letters are traveling across town or the country, engaging with a familiar person should be thrilling for both parties.
Stock up on Stationary

Paper and envelopes are relatively inexpensive, so stock up on 24-pound bond paper so your kiddos can write whenever they feel like it. This paper type is durable enough to encounter a little moisture, making it an ideal medium for letters and invites. Supplying the materials to start letters whenever your child wants will give them the freedom to keep themselves busy and practice their writing at any time. Consider purchasing stationery with different designs to give your child's letters a little bit of personalization and flair.

Embrace Learning Opportunities

As I touched on earlier, there are a lot of benefits when you prepare your child to be a pen pal. Of course, it gives you time to finish your own projects, but it also gives them a creative way to express themselves to someone other than you. It helps them develop their handwriting, spelling, reading, and voice. You get to teach them how to address an envelope, use stamps, and send items in the mail. These are all skills that will help make your children smarter and more independent.

There are many advantages to encouraging your child to have a pen pal. You're helping them connect with people in old-fashioned ways during such an uncertain time in their lives. The recipients are sure to appreciate the letters, and your child will have something new to look forward to, especially as they start to get letters back.