The Most Luxurious Golf Resorts To Travel To This Summer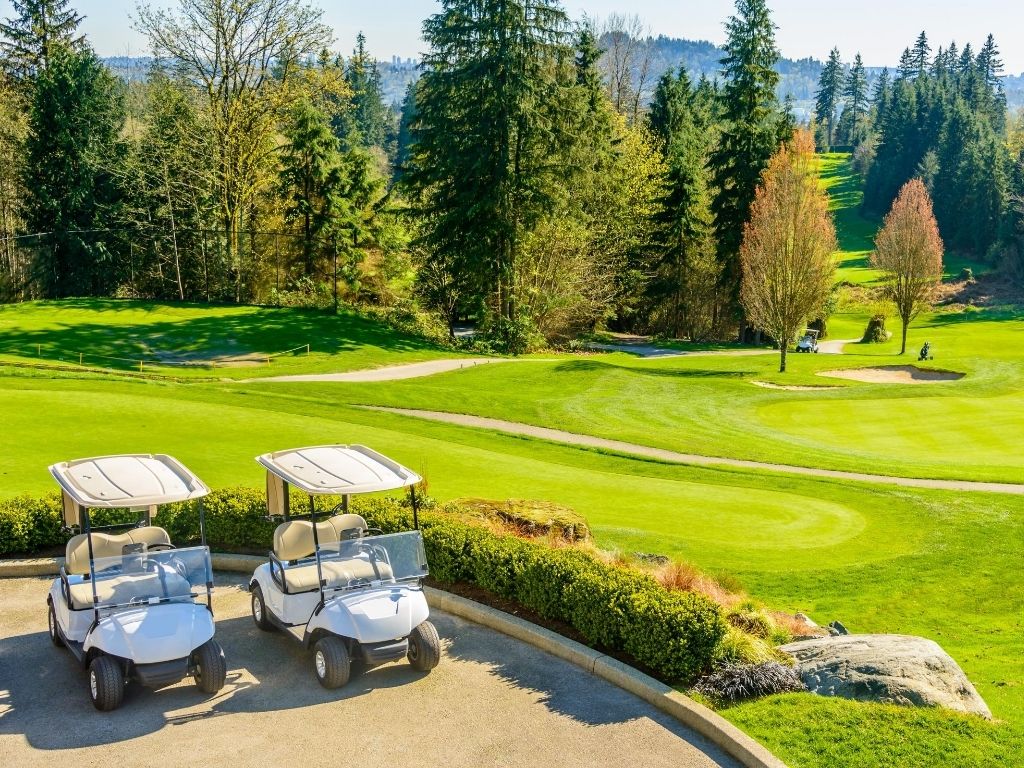 The COVID-19 pandemic has certainly made it difficult to take a luxurious summer vacation. Traveling by plane can be risky currently; however, road trips can be empowering and even safer in current times, among many other benefits. For a relaxing and safe vacation with plenty of activities for you and the kids to enjoy, take a road trip to visit these luxurious golf resorts to travel to this summer.
Golf is the perfect safe activity for a single mom looking for a quiet and relaxing vacation activity. It can also be a great sport to keep your kids active while teaching them skills, such as being goal-oriented, the importance of patience, and rule-following, as golf is a very disciplined sport. The luxurious resort lifestyle can offer plenty of other activities for you and your kids as well.
Ocean Edge Resort and Golf Club

Ocean Edge Resort and Golf Club is one of Cape Cod's finest golf resorts to visit in the summer. Ocean Edge's 18-hole golf course is a fun and challenging course, with high-risk tee shots and aggressive dog-legged fairways. When you're not on the course, the resort is the perfect Cape Cod getaway, offering large, upscale mansions and villas for families to stay in, as well as a spa and private beach access for the kids to play at the beach safely.

Sea Pines Resort

On Hilton Head Island in South Carolina, Sea Pines Resort resides on 5,000 oceanfront acres. Sea Pines offers three golf courses to choose from and a multitude of amenities, such as the option to stay in a rental home or villa, plenty of dining options the whole family will like, and other outdoor activities, including children's tennis lessons and sea turtle tours on the beach.

The Phoenician

The Phoenician in Scottsdale, Arizona, is one of Arizona's most luxurious resorts accompanied by a golf course. The course, which recently underwent a redesign, is a top-of-the-line 18-hole course surrounded by the Sonoran Desert. The course is, by design, straightforward with no surprise hazards, giving golfers a relaxing day on the course. At the resort, there are a total of eight dining options, a rejuvenating spa, bike rentals to explore Scottsdale, and a kids club to entertain your kids all day long.
While extravagant travel to foreign countries may be on hold for the time being, a road trip to a golf resort offers safe activities in the comfort of some of the most luxurious resorts. Ocean Edge Resort and Golf Club, Sea Pines Resort, and The Phoenician are some of the most luxurious golf resorts to travel to this summer with activities you and the kids will love.