Things You Didn't Know a Chiropractor Could Treat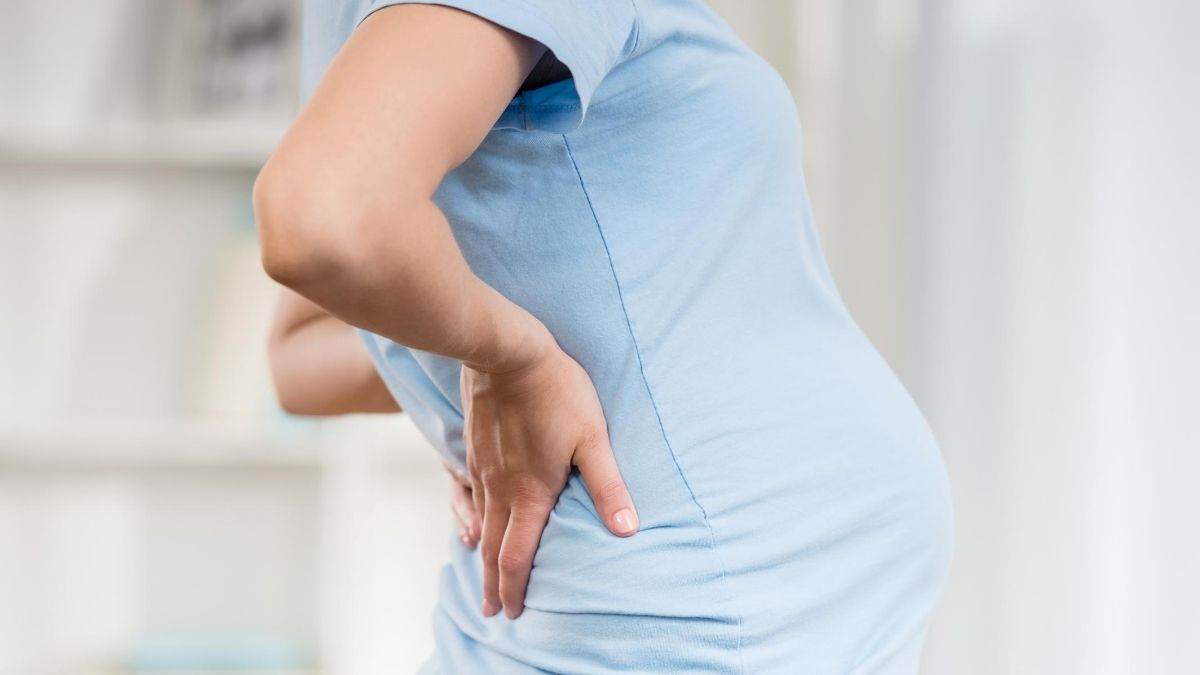 As a mom, back pain is a side-effect of any regular day. Whether you're tense from holding your kid all day, handling pregnancy aches, or dealing with the regular parenting headaches, it may seem like a chiropractor visit is the next logical step. If you're not sure that a chiropractor is the correct solution for your problems, here are some of the top things you didn't know a chiropractor could treat that can reassure you that you're making the right call.
Back Pain in Children

Your child's body is constantly growing, which puts strains on their back and spine and may cause fussiness. Taking a child to see a chiropractor can help their body develop and can help their body recover more easily after a sport or play injury in the future. A young child may not even recognize the stress that their back pain is causing them or effects on their sleep. Gentle, trustworthy chiropractic practitioners can offer pediatric chiropractic services that will ease your child's burden and physical stress of growing up.

Pregnancy Pain

If you're currently pregnant or have ever been pregnant, you know the physical stress of carrying a baby in utero for 40 weeks. Chiropractors have safe and effective treatment plans for pregnant women that can assist with posture and pelvis pain. Treatment plans can include both prenatal and postnatal appointments that will help in the different stages of pregnancy. The chiropractor visits will also align your pelvis so your baby has space and so that labor may go faster. Postnatal appointments will focus on lessening the aftershocks from labor pain and can help you heal and return to normal.
In case you're unsure when you should see a chiropractor for pregnancy pain relief, getting advice from your doctor may help. You should consult your doctor to make sure your pregnancy is continuing without major problems before making a chiropractor appointment.
Headaches and Migraines

The spine begins at the top of your neck and contains critical communication networks from your back to your brain. If you find that you suffer from regular headaches or migraines, seeing a chiropractor could benefit you. Many chronic headaches and migraines stem from posture issues, which occur frequently while working from home, parenting, or doing chores. Chiropractors specialize in relieving tension in muscles and balancing even the most misaligned spine.

Stress and Anxiety

Stress and anxiety may seem to be invisible things you didn't know a chiropractor could treat, but they exist, and they affect your daily life. Allowing a chiropractor to relax the tension in your body can lessen how tense you feel so you can relax your mind. Chiropractors can teach you exercises you can do at home to stay tranquil even during stressful situations.