Tips for Hosting the Perfect Dinner Party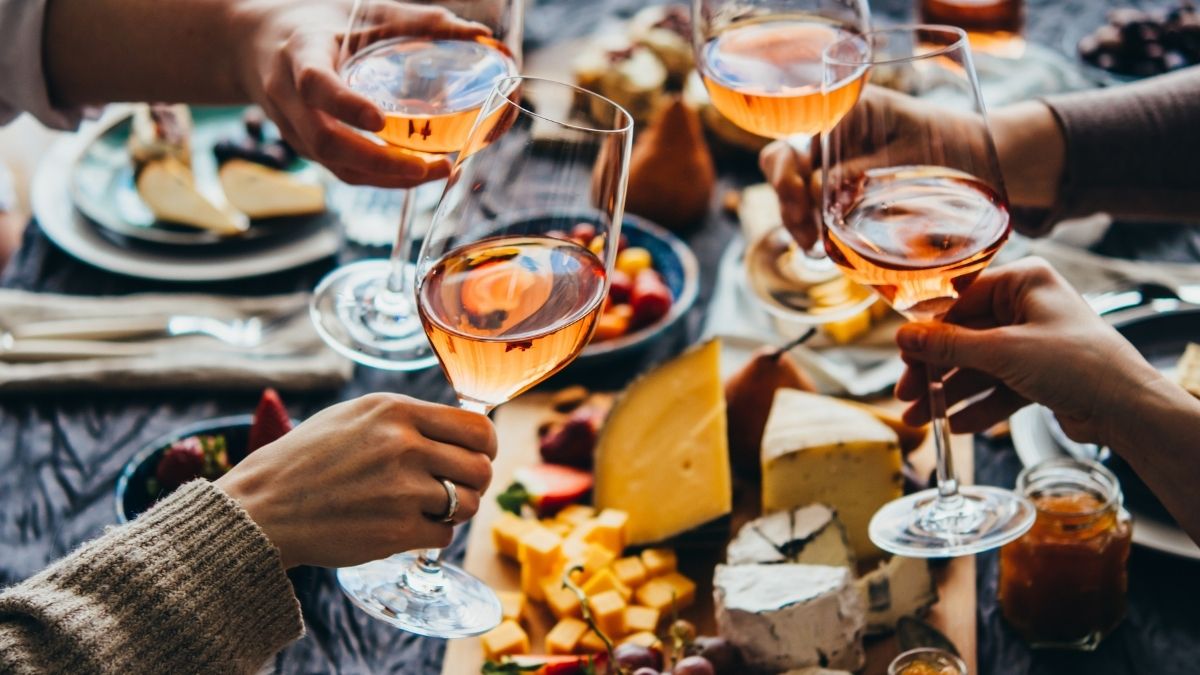 The other day I was cracking up watching the dinner party episode of The Office. Jan and Michael did everything wrong when it comes to hosting. This episode made me stop to think about all the parties I'll host after the pandemic. I want to share my tips for hosting the perfect dinner party with you so that you don't end up like The Office.
Setting the Table

Every host knows that the table should be the focal point of the party. As a result, you should learn about the different pieces of hollowware and flatware. If you place an antique silver gravy boat on the table, there's no way that guests won't be impressed. Also, be sure to use plants and candles to make the table look extra special.

Creative Cocktails

The holiday season is the perfect time to become a mixologist. Everyone will remember your dinner party more if you try making some creative cocktails. Perhaps try out a mint mojito or a boozy hot chocolate. The more effort you put into your drinks, the more people will rave about the event.

Games Galore

Speaking of creativity, try to think outside the box when it comes to games. Sure, classics like Monopoly can be fun. However, more personal games are a blast because you can get to know the other guests. Perhaps you can play Two Truths and a Lie to get more information about the people at your party. Another idea is Never Have I Ever, so you a learn about individuals' past experiences. I always have a blast every time I play it.
Single moms deserve to have fun sometimes. So, when the pandemic is over, call a babysitter and follow these tips for hosting the perfect dinner party. If you follow this advice, it'll be a night to remember, and you won't end up like Jan and Michael.