Top Parenting Hacks for New Moms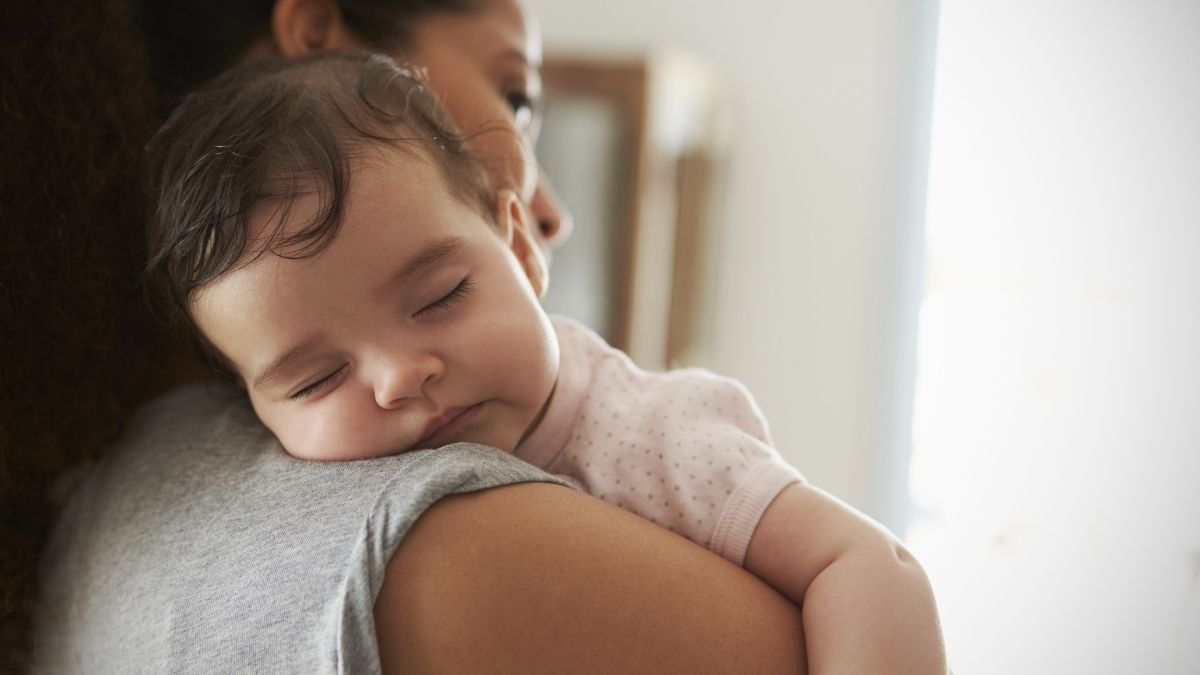 There's no set rulebook for parenting. The truth is, everyone does things differently. Still, even though things aren't so hard and fast, I do have some top parenting hacks for new moms that can make your life simpler. These simple rules will take some of the stress off your plate when you need to the most.
Sleep When Your Baby Sleeps

New parents, you need to sleep when your baby does. Indeed, you'll have plenty of long nights full of crying and feeding. For that reason, you should rest when they do. Don't be afraid of getting a little shut-eye in the middle of the day. Rely on your family and friends to do other tasks around the house if needed. Perhaps, even call your own mother to do some cleaning while you sleep.

Organic Clothing

Every baby outfit is adorable. However, some garments are harmful to a baby's skin. One of the benefits of organic cotton for babies is that it protects their sensitive skin. Every mama wants to keep their little ones' skin smooth and rash-free. The best way to do this is to buy organic clothing for your kiddos. Also, there are environmental benefits, so you can be sustainable while raising your family.

Ask for Meals
Meal support is fast replacing babysitting as the most appreciated parenting hack. Parents are less interested in time away, and are getting downright practical in the help they request. As a busy single mom working to find sleep, keep up the laundry, and figure out how you are going to manage when you head back to work, knowing that a delicious prepared meal is going to show up every few days is a true life saver.  
Being a single mom is tough, so there's no reason to feel ashamed of needing a little extra help. Luckily, these parenting hacks will do just the trick. Hopefully, they'll help put the joy back in new motherhood instead of stressing you out.