Ways To Be More Adventurous With Your Style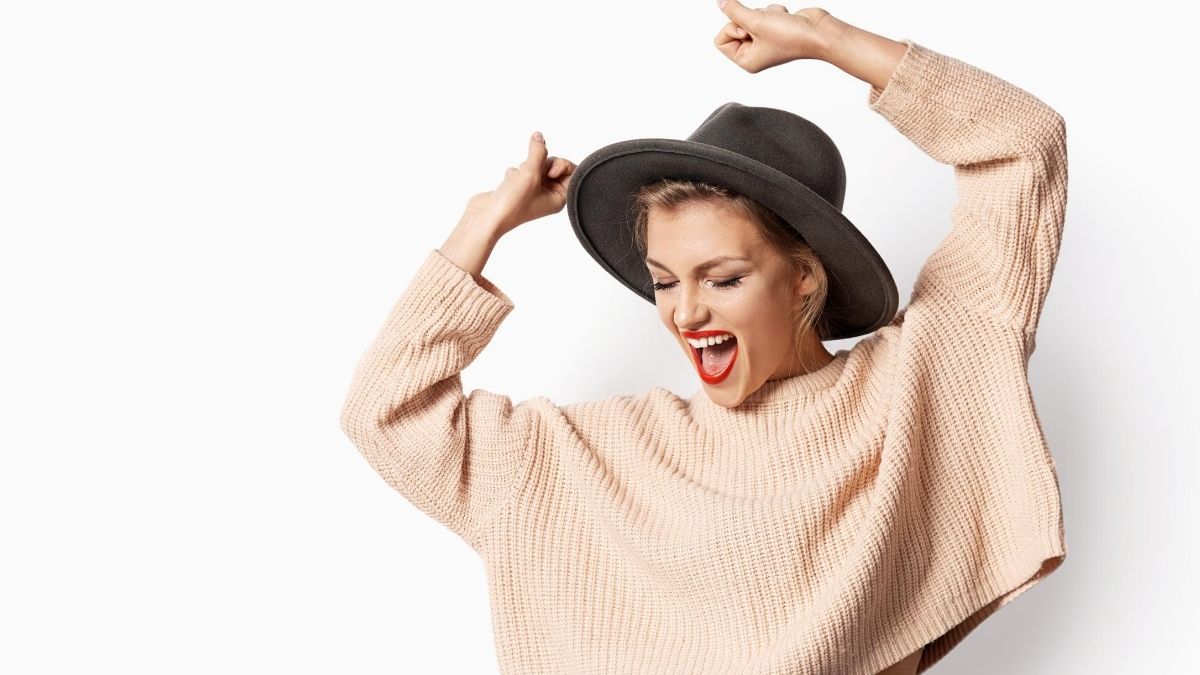 Finding a style that makes you feel comfortable and confident is an amazing feeling. However, your style can start to suffer if you get too comfortable. If you find yourself putting together the same outfits over and over again, you could wind up falling into a style slump. To take your look to the next level, it is important to take a few fashion risks from time to time. That being said, here are some exciting ways to be more adventurous with your style.
Be bold with bright colors
While wearing bright colors can be intimidating—especially if your wardrobe primarily consists of neutrals—experimenting with brighter shades is a great way to be more adventurous with your style. If you aren't used to wearing bold colors, you can always start small with a pair of bright shoes or a multicolored scarf. You don't need to go from monochrome to technicolor overnight. Even small pops of color can make a huge difference in an outfit and help spice up your style.

Accessorize with an attention-grabbing statement piece

Accessorizing with a statement piece that grabs attention is a great way to revamp your style without straying too far from your comfort zone. Doing so allows you to keep virtually every other aspect of your style the same while simply adding on the extra touch of an oversized piece of jewelry or a unique hat. Such statement accessories make it easy to take small steps toward a more adventurous wardrobe.

Mix and match different prints

There isn't a rule saying that you can only include one printed piece in an outfit. And, if there is, break it. Fashion isn't about coloring inside the lines—it's about expressing yourself. So, let go of any preconceived notions about what you can and can't wear and give yourself the freedom to play with prints.
Fun examples of how you can incorporate multiple prints into an outfit include pairing a striped shirt with a floral skirt or a plaid jacket with a leopard-print top underneath. Whatever combination you choose, mixing and matching different prints and patterns together can create a beautifully dynamic and visually appealing outfit that is unmistakably bold.