Create Your Kickass Single Mom Life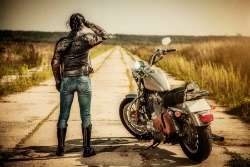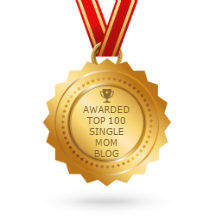 You are a successful, professional single mom who juggles career, kids, budgets, homework activities, meals, mornings, evenings, and more! And, you are super busy! You run non-stop, burning the candle at both ends.
At work you are fabulous. You are smart. You make savvy decisions. You solve problems in creative and effective ways. You demand (and receive) the respect of your boss, staff and co-workers.
But at home you struggle to be in control. You don't feel smart, savvy or creative. Your brilliant problem-solving skills dissolve into nothingness. And, what's worse, you feel squeezed between the demands of your boss, the needs of your staff, your immense workload, and your kids.
You crave career-level success at home for you and your children, but you don't quite know how to get it. You long to live a life that is based on your priorities for yourself and your children.
Such a kickass single mom life is absolutely possible, and I will show you how to make it happen.
---
Single Mom Back to School Myths and Facts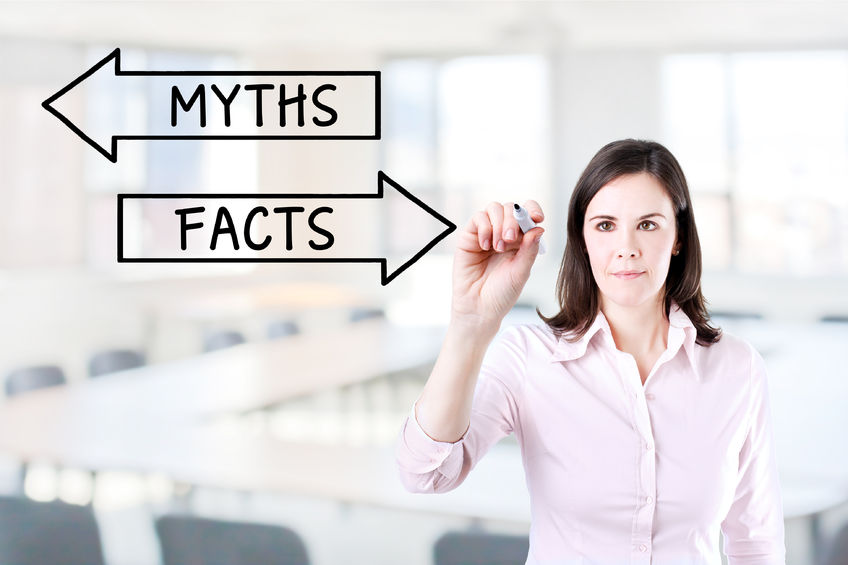 There is so much blah, blah, blah out there about heading back to school as a single mom. If you don't know the truth, this misinformation can derail your dreams of a degree, and a better life for you and your children. Don't get derailed! Know the facts, and the myths.
Continue reading "Single Mom Back to School Myths and Facts"